NEW: Call for Interest – 28/07/2022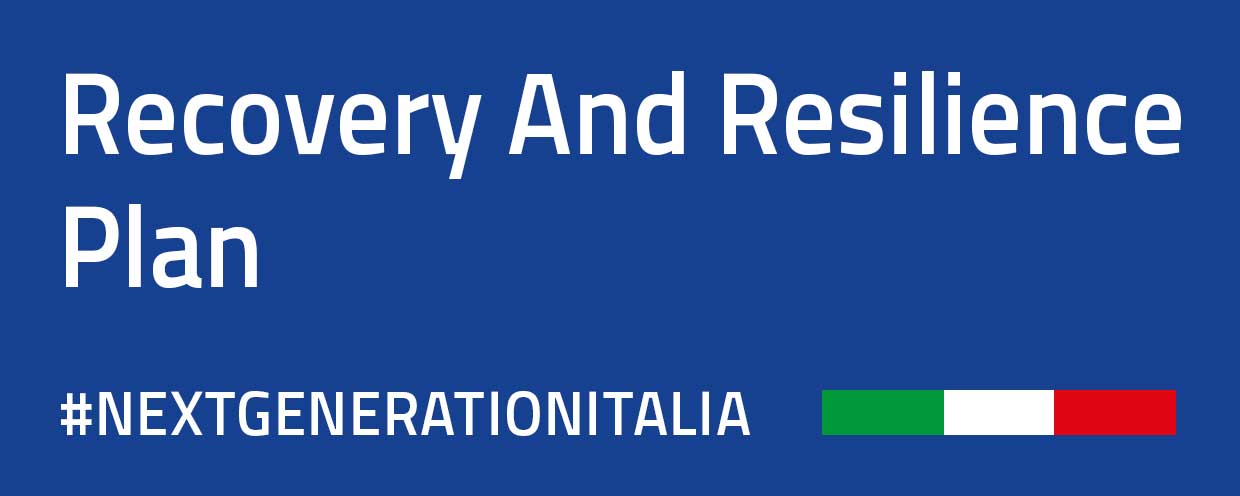 The Intense Laser Irradiation Laboratory of CNR of Pisa has opened a recruitment phase as part of the upgrade plan envisaged in the research and innovation programs of the Next investment plan Generation Italia (PNRR).
The ILIL Laboratory of the National Institute of Optics of the CNR, at the CNR Research Area of ​​Pisa is today one of the main centers in the world for research on intense lasers, photonics and plasmas. In recent years the researchers of the ILIL Laboratory have already developed an infrastructure of international level, operational since 2018, and have achieved leading scientific results.
The new enhancement program includes two main lines of activity, one dedicated to infrastructural development and one focused on research and innovation, primarily in the biomedical and energy fields. The infrastructural development will require expers in technology in systems management, data acquisition and analysis, mechanical and electronic design and much more. These developments are part of the projects called EuPRAXIA Advanced Photon Sources "EuAPS" and Integrated Infrastructure Initiative in Photonic and Quantum Sciences "IPHOQS", recently approved and funded for developments related, among others, to the European infrastructures EuPRAXIA and ELI.
The research and innovation program will require PhD, post-doctoral and experienced researchers and scholars, with skills in experimental studies on and with sources of ionizing radiation and high energy particle beamlines, for applications to diagnostics and therapy in the biomedical area, with particular reference to the development of new radiotherapy approaches, primarily Flash radiotherapy. This program is part of the recently approved Tuscan Health Ecosystem "THE" project of the Tuscan Regional Ecosystem for Innovation in Health.
The recruitment plan includes research positions, also with senior and tenure-track profiles and engineers. Potential interested individuals are invited to send an expression of interest with CV attached to the following email: la.gizzi@ino.cnr.it
---
Available 1st Degree/Master Theses (L. Magistrale)
Master thesis in the framework of LaserPIXE project (Laser driven Particle Induced X-ray Emission: source development and X-ray spectral/spatial analysis). The aim of the project is validating the PIXE technique by using protons generated by all-optical accelerator based on laser-plasma-interaction, and designing a prototype of a compact integrated accelerator. For more information please contact Dr. F. Brandi, tel +39 050 315 2584.
Master theses within the projects named Extreme Light Infrastructure – Italy and Compact European Plasma Accelerator (EuPRAXIA) aimed at the development of a high energy laser-plasma electron accelerator and related biomedical applications. The thesis will focus on the experimental study of the mechanisms of plasma wave generation and controlled electron injection. For information contact Dr. Leonida A. Gizzi.
---
Available PhD Theses/Post doctoral
Development of diode-pumped, high-average power, ultrashort pulse lasers. The project will focus on modelling and test of novel amplifier architectures for kW scale average power and wide bandwidth. For information contact Dr. Leonida A. Gizzi, or Dr. Dr. Luca Labate. Grant available for eligible candidates.
Generation of hot electrons during laser-plasma interaction in typical conditions of "Shock Ignition" scheme of Inertial Confinement Fusion. For more information please contact Dr. G.Cristoforetti, tel +39 050 315 2222.
Study of high and very high intensity laser-plasma interaction for the generation of radiation and high energy particles, with particular reference to the development of high gradient compact particle accelerators currently in progress at the Pisa National Institute of Optics (CNR), also within the European Extreme Light Infrastructure program. For information contact Dr. Leonida A. Gizzi.
---