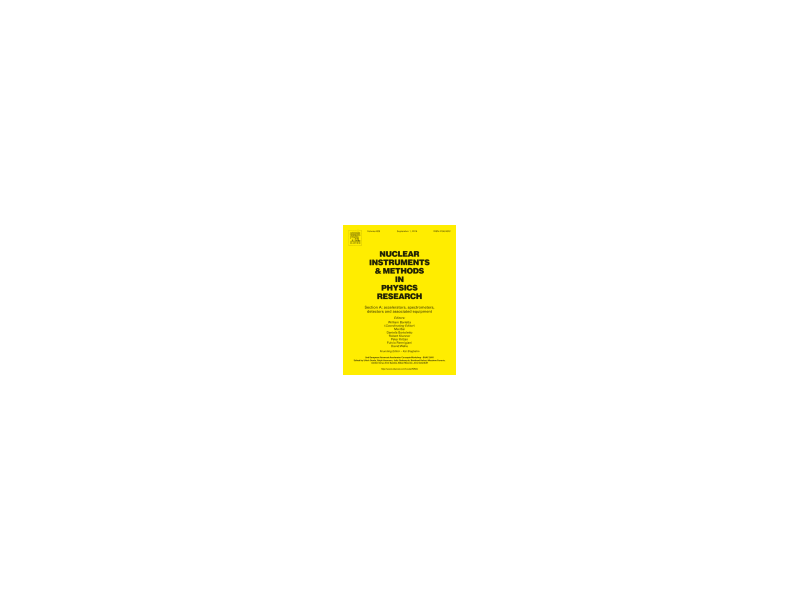 Enter Correct Password to Download
Gizzi, L.A.; Altana, C.; Brandi, F.; Cirrone, P.; Cristoforetti, G.; Fazzi, A.; Ferrara, P.; Fulgentini, L.; Giove, D.; Koester, P.; Labate, L.; Lanzalone, G. ; Londrillo, P.; Mascali, D.; Muoio, A.; Palla, D.; Schillaci, F.; Sinigardi, S.; Tudisco, S.; Turchetti, G.
Abstract
In this paper we present an experimental investigation of laser driven light-ion acceleration using the ILIL laser at an intensity of 2 x 10(19) W/cm(2). In the experiment we focused our attention on the identification of the role of target thickness and resistivity in the fast electron transport and in the acceleration process. Here we describe the experimental results concerning the effect of laser contrast in the laser target interaction regime. We also show preliminary results on ion acceleration which provide information about the role of bulk target ions and surface ions and target dielectric properties in the acceleration process.
Version
Download

9

File Size

1.26 MB

File Count

1

Create Date

November 20, 2017

Last Updated

November 20, 2017