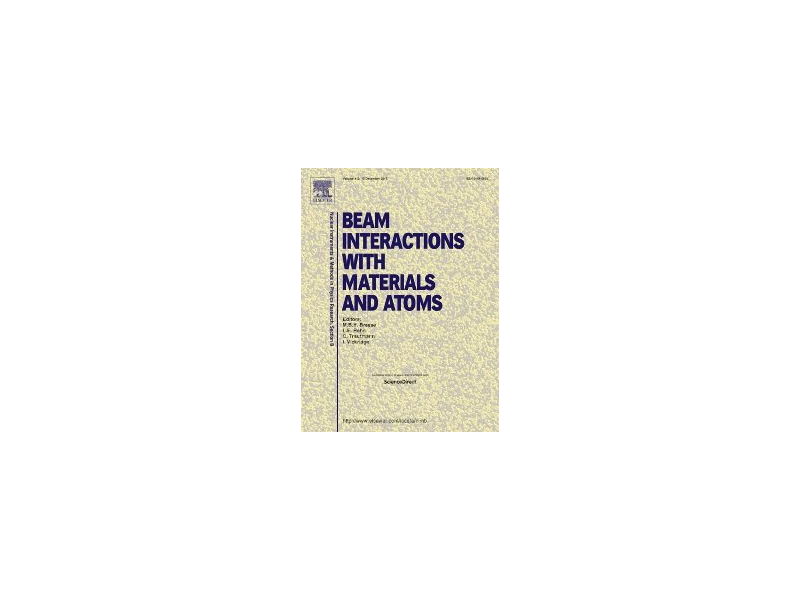 Enter Correct Password to Download
Ferrario, M.; Alesini, D.; Alessandroni, M.; Anania, M. P.; Andreas, S.; Angelone, M.; Arcovito, A.; Arnesano, F.; Artioli, M.; Avaldi, L.
Abstract
This paper describes the scientific aims and potentials as well as the preliminary technical design of IRIDE, an innovative tool for multi-disciplinary investigations in a wide field of scientific, technological and industrial applications. IRIDE will be a high intensity "particles factory", based on a combination of high duty cycle radio-frequency superconducting electron linacs and of high energy lasers. Conceived to provide unique research possibilities for particle physics, for condensed matter physics, chemistry and material science, for structural biology and industrial applications, IRIDE will open completely new research possibilities and advance our knowledge in many branches of science and technology. IRIDE is also supposed to be realized in subsequent stages of development depending on the assigned priorities.
Version
Download

0

File Size

1.07 MB

File Count

1

Create Date

November 24, 2017

Last Updated

November 24, 2017